CONSULTATION + IMPLEMENTATION
Source Advance
$5,999
Dedicated outsourcing expertise, analysis & integration for your business
EXPERTISE | APPLICATION | INTEGRATION | OPTIMISATION
START NOW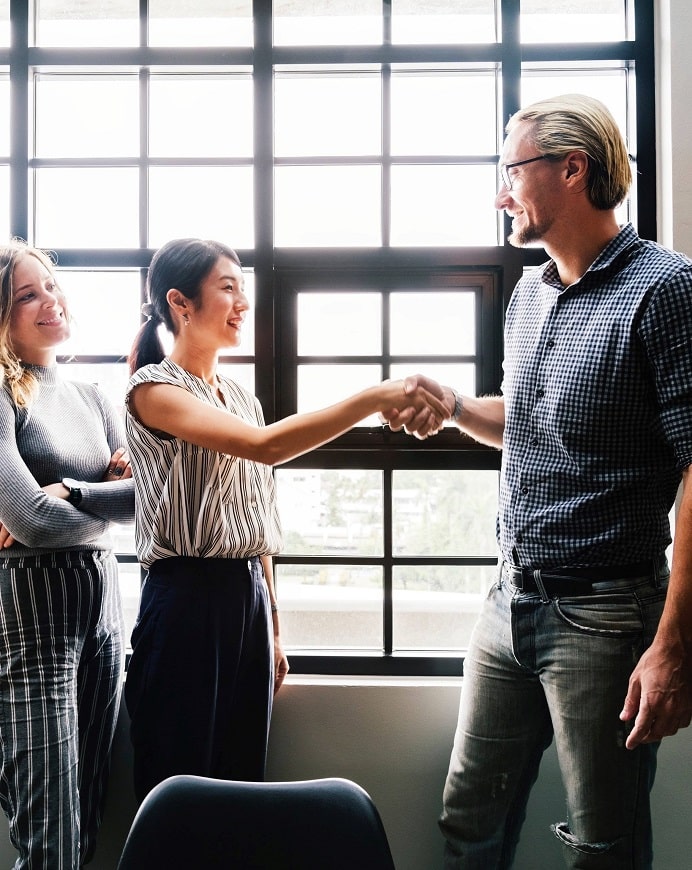 Proven outsourcing solutions for your business
SOURCE COACH
SOURCE ACTIVATION
SOURCE ADVANCE
PRICING

$

79

/mo

$

1,299

$

5,999

GET STARTED
Email/chat support
Unlimited
Unlimited
Unlimited
Onboarding calls
1-2

✔

✔

3 free automated quotes, plus world's largest outsourcing directory

✔

✔

✔

Expert outsourcing brokerage from world's leading outsourcing marketplace

✔

✔

✔

Outsourcing expertise

✔

✔

✔

PERSONALISED ADVISORY
6 hrs consulting (4 sessions)

✔

✔

30 hrs consulting & advisory

✔

✔

Source Coach
6 mo free
1 yr free
Outsource Integration Audit

✔
Source Advance: expert advice, unparalleled results
Bespoke analysis, advice & implementation for larger or more complex requirements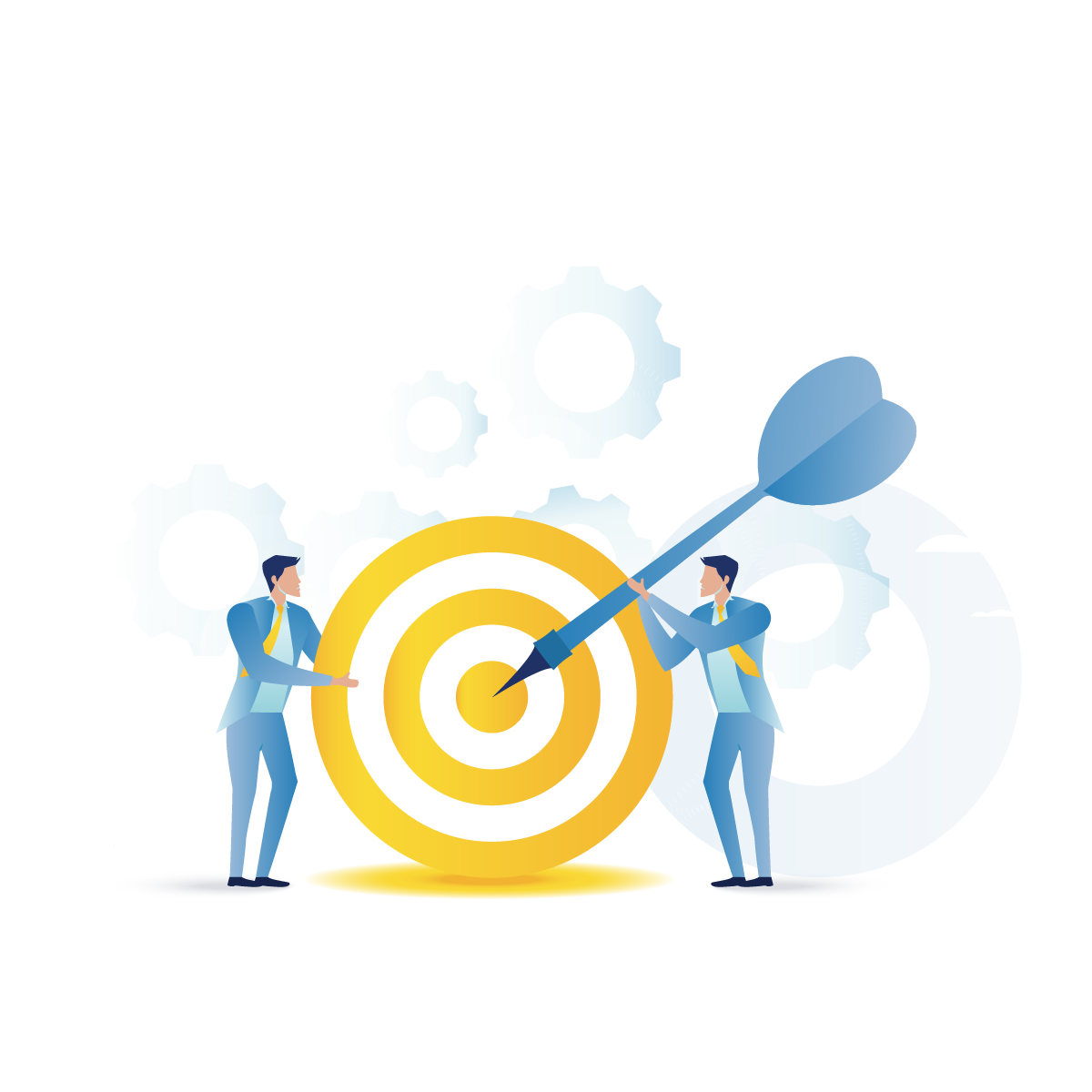 36 hrs consulting
Get extensive strategic consulting time, dedicated to the analysis of your business, structuring your outsourcing strategy, selection and implementation, and ensure best prices, terms and outcomes
Analyse your business, define your needs, select your partners, and integrate
36 hours consulting time, including ongoing 1:1 sessions with Derek Gallimore
Expert brokerage
Get connected with the best outsourcing supplier, most suited for your needs. Outsource Accelerator is the world's largest outsourcing marketplace, with connections to over 600 of the word's finest outsourcing suppliers
Our market dominance ensures you get best access, prices, terms and contracts
Full access, proven process
Full access to the Source Activation framework and core modules (see below)
100% assurance
Deal with the most trusted name in outsourcing. 100% satisfaction guarantee – and ensure you get the best possible prices in outsourcing
Plus Source Coach
Get 1 year access to Source Coach – ongoing support services
Plus Source Audit
Get a complimentary Source Audit at 3 months post-integration
The Source Advance framework
The proven process of transforming your business with outsourcing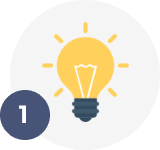 Educate
Fast-tracked outsourcing orientation
Explore outsourcing opportunities
6 core modules
24 video guides
20+ expert interviews
10+ virtual tours
21 learning resources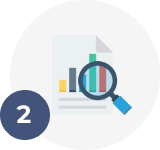 Analize
1:1 consultations
Analize your business
Optimize outsourcing strategy
Select outsourcing model
Indentify outsourcing roles
One-page strategic plan
12 action exercises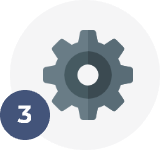 Implement
Finding right provider
Negotiating terms
Identifying roles
Setting salaries
Process mapping
Process management
Integration & KPIs
Unrivalled assurance
With 3 cast-iron assurances, your satisfaction and success is guaranteed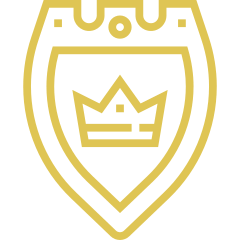 100% guarantee
30 day 100%-satisfaction money-back guarantee, no questions asked.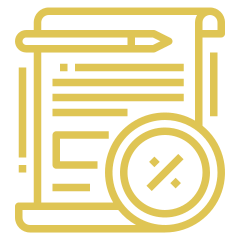 Best prices & terms
Our powerful network means you get the highest quality outsourcing suppliers, at best prices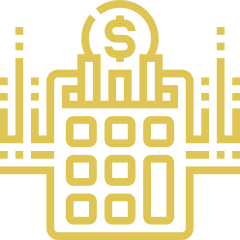 Save $50,000
Save $50k in 1st year or you get your money back (pro-rata based on 2x FTE roles)
Fast-track your outsourcing expertise & implementation now
Source Advance offers fast-tracked outsourcing expertise – for busy entrepreneurs and business owners – through a structured six core-module framework which includes 1:1 consultations, bespoke business analysis, first-hand experiences, and key-person introductions.
Source Advance is a one-stop-shop which enables you to quickly understand, master and implement outsourcing into your business and future.
Learn and implement
Save tens-of-thousands of dollars per month
Drive innovation, expand product range and create new markets
Access great university grad. staff for $400 per month
Build and manage proactive teams to drive your business
Leverage abundant resources to build new business models and out-compete
On completion, you will have
In-depth independent understanding of outsourcing and its potential for your business
Tailored business plan which can slash costs and drive innovation
Outsourcing implementation, guidance and an invaluable core network
Concise guidance
We share our vast experience of outsourcing service providers (BPOs) with you, so that you can avoid costly mistakes, common hurdles, and ensure that you get the best deal and outcomes possible.
5 ways to get BPOs competing for your work
7 questions to ask the BPO before you invite them to bid
8 mistakes to avoid when choosing your BPO
6 costly misconceptions about outsourcing
9 killer ways to 10x your business with outsourcin
How to avoid 4 common BPO ripoffs
The critical difference between value and price
How to get your BPO to 100% guarantee their deliverables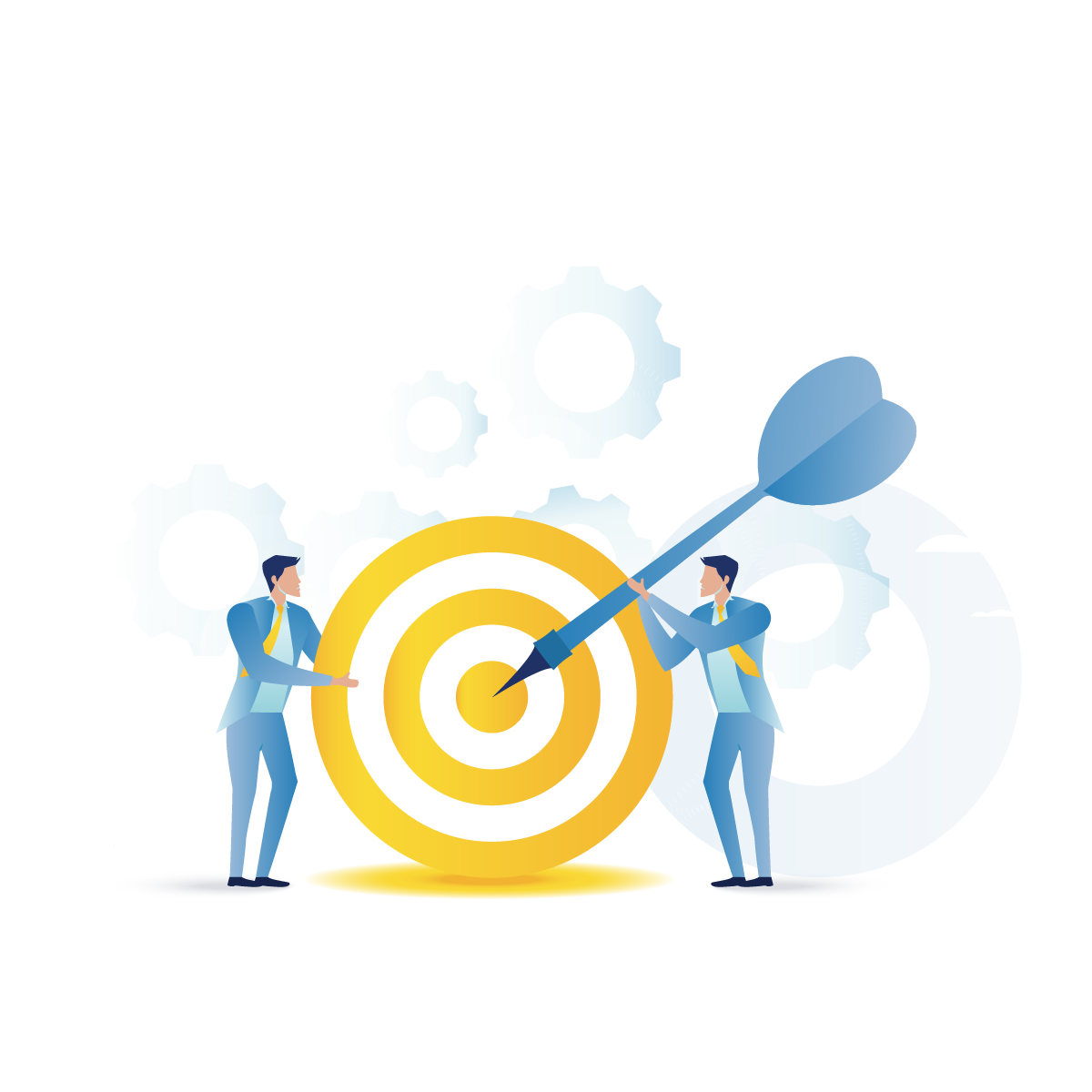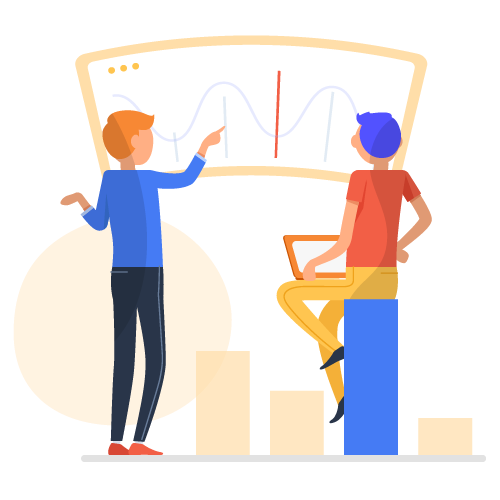 Source Activation is not for everyone
This is for…
Business owners with 1-200 staff
Motivated by 70% staff savings
Motivated to drive innovation and increase revenues
Entrepreneurs who want to harness competitive advantages
Action oriented change-makers
Those who see the future global staffing trend and want to get ahead
Those who see outsourcing as a win-win
This is not for…
Those that fear change, instead of embracing & driving change
Old-school business that can't think outside the box
Small minded people that support protectionism and fear global labour changes
People that think outsourcing is for "big players" and not for 'the rest'
Those with a mindset of scarcity, not abundance
Procrastinators and those who prefer not to take action. This is an action- and experience-based program
Not ready to buy now? Do you have questions?
BOOK A CALL
"If you deprive yourself of outsourcing and your competitors do not, you're putting yourself out of business"
Lee Kuan Yew
Former Prime Minister of Singapore – 1959-1990
"Importantly, outsourcing becomes a very powerful tool to leverage talent, improve productivity and reduce work cycles"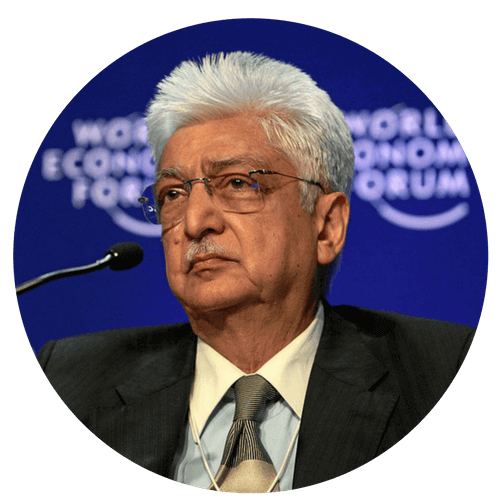 Azim Premji
Businessman & philanthropist – net worth US$16bn
Source Advance: The leading outsourcing consultation & implementation program
Source Advance contains over $11,000 of content and consulting, can add $200,000+ to your business, and comes with a 30-day money back guarantee
Only $5,999
Limited placements, unrivalled opportunity, profound results
START NOW
Or, book a call to discuss