Outsource Accelerator
Consultancy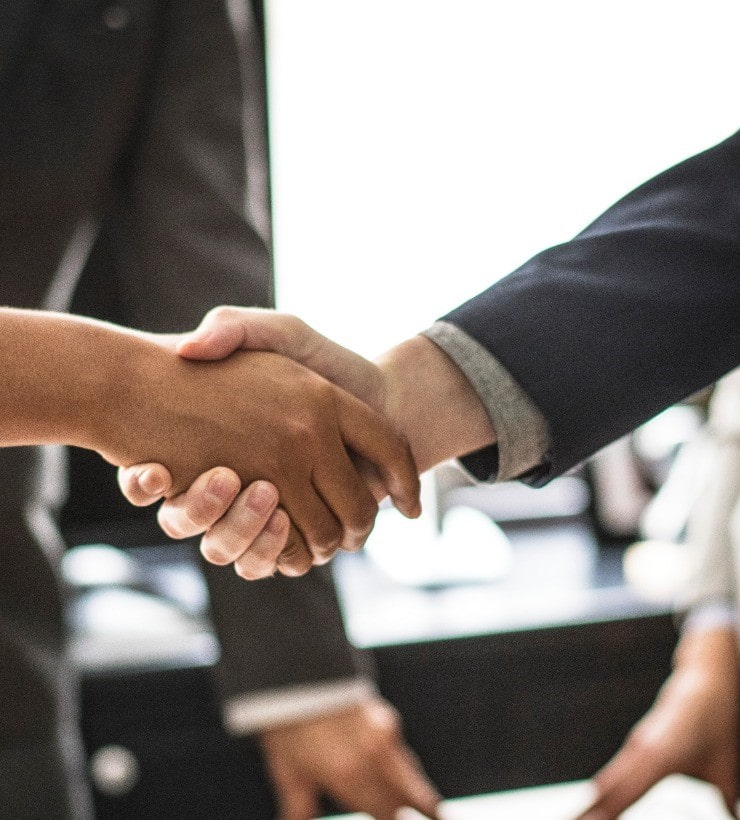 Accelerate Your Outsourcing With Outsource Accelerator!
Outsource Accelerator offers independent outsourcing advice and consultancy, facilitated by Derek Gallimore, the head of the company, and supported by a team of outsourcing veterans and a network of experts.
Derek has over 20 years business experience across multiple sectors, spanning multiple countries. He has been outsourcing for over six years, and has been located in the Philippines for over three years.
Outsource Accelerator offers real-life business solutions based on first-hand on-the-ground knowledge and expertise. The consultations utilize a blend of management frameworks, needs assessments and experience-based advice, to devise optimal solutions and recommendations for your business.
Derek has a very good knowledge of the outsourcing sector and the Philippines; and a strong network in Manila. Beyond insight, Derek can connect you to the right people in the right places, if needed.
Outsource Accelerator offers three consulting packages, and an phone-based (hourly ad hoc) advisory option.
Derek, or one of the Outsource Accelerator team, are happy to connect for an informal chat about options.
Proven outsourcing solutions for your business
If you need more guidance, we are here to help you. We offer Source Activation, and Source Coach services, as highly cost effective consulting and support packages.
Phone Consultancy
Phone-based consultancy service with Derek Gallimore. Frank & concise advice, cutting quickly to the core of the needs & opportunities Get specific answers and insight fast. This service is of limited availability and is of best value if the client is already grounded with some outsourcing knowledge. Charged on an hourly ad hoc basis.
---
$597
The Activation Consultation!
The ultimate business optimisation & outsourcing consultation program, providing business owners with fast-tracked knowledge & results This 6 module consultation offers unparalleled learning experiences & resources including 2x 1:1 consultations, 3x Open Office sessions & Mastermind access Limited availability.
Read more
---
$1,299
Personalised Planning
Personalised needs assessment, advisory & report, offering tailored advice & solutions specific to your needs. We work through organisational charts and strategic plans to ensure that a full analysis is made, and an informed and insightful result is produced. Two day assessment period, two week delivery. Package price, limited availability.
---
$2,697
Full Analysis & Strategy
Full business plan analysis, outsource-based rewrite, implementation strategy, & key person introductions. This program offers a deeper analysis of your company situation and needs, and proposes specific solutions and processes. It can also assist with engaging with service providers and streamlining implementation. One week analysis, four week delivery. Package price, limited availability.
---
$8,997
For all consultancy inquiries, please email: [email protected]
Register Now!
As we are busy growing the broader company, Outsource Accelerator has a very limited capacity for one-on-one consultations.
To ensure that we are providing excellent value, we strictly limit our advisory work to only four projects per quarter and a limited number of phone consultations.
With this in mind, if you are interested in consulting, then we recommend that you first take our Outsource Activation Consultation Package. This program offers bespoke consulting, plus it contains a wealth of outsourcing insights and exercises; it connects you to the experts in the industry and is a comprehensive guide for getting you set up.
The Activation Consultation is a one-stop-shop to fast-track your outsourcing knowledge and get you results fast. Participant numbers are strictly limited – register now to ensure you don't miss out.
If you're ready to take the next step now, and you want a customized fast-track to outsourcing, please register your interest below.
Read more