JOIN THE BPO M&A FORUM
BPO Mergers & Acquisitions
A Forum For BPO Buying, Selling, Mergers, & Fundraising
SIGN UP NOW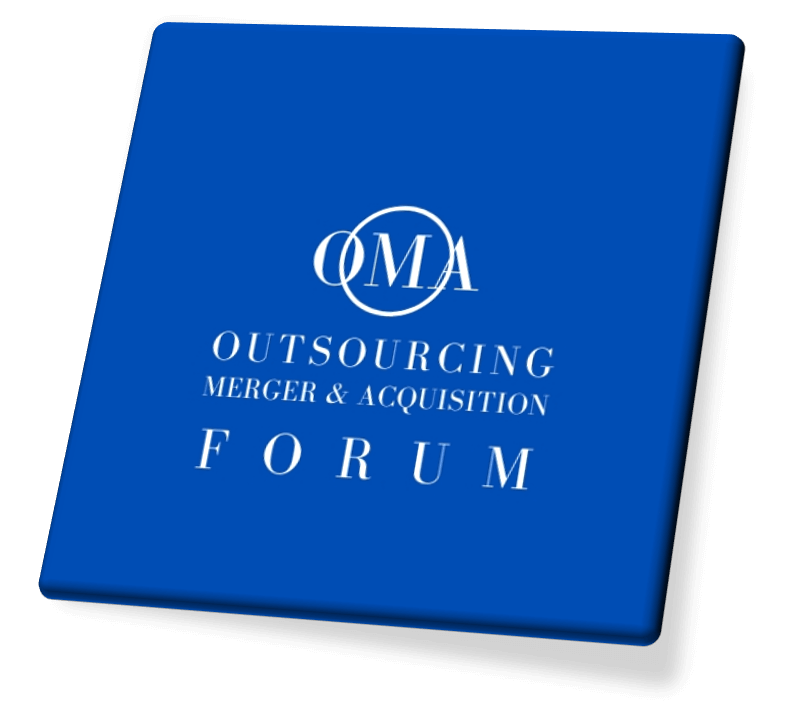 COVID-19 chaos creates urgent need for BPO buy, sell, merger & fundraising forum
COVID-19 has caused widespread economic destruction and chaos. There will be a consolidation of the BPO industry. This will create some winners and some losers.
Outsource Accelerator has recently been contacted by many BPOs about options to buy, sell, or merge, and/or raise funds and finance. It is clear that there needs to be a forum for this subject, during this time.
Many BPOs have lost significant income. Their future is uncertain as many client accounts are cutting back. Conversely, some client accounts have been boosted by the Coronavirus and are expanding. Some BPOs might be caught short, whereas others, might be well capitalised. There are also investors who might be bullish on the medium-term prospects of the outsourcing industry.
Outsourcing is a counter-cyclical industry – it is well placed to do well in a recession, as it offers cheaper, more flexible, remote-enabled solutions to traditional employment. In fact, it could potentially be one of the economic winners from the COVID-lottery – alongside Zoom and food delivery – eventually.
COVID-19 may have inadvertently catalysed the BPO market to consolidate. However, there is no easy, safe, covert way for BPOs to initiate sales or fundraising talks.
30% discount: sign up by 17 April
Outsourcing Merger & Acquisition Forum (OMA)
The Outsourcing Merger & Acquisition (OMA) Forum is not intended for end-to-end facilitation of transactions. Instead, its function is to facilitate initial connection as well as create a forum where sensitive topics can be safely and freely explored by the members, semi-anonymously.
Topics include:
Initiation of buy, sell and merger conversations
Financing and fundraising options and conversations
Exploration of valuation models and methodologies
Community-led standards and protocols for merger and acquisition processes
Input and support from legal, financial and real estate professionals
Opportunities for COVID-recovery collaboration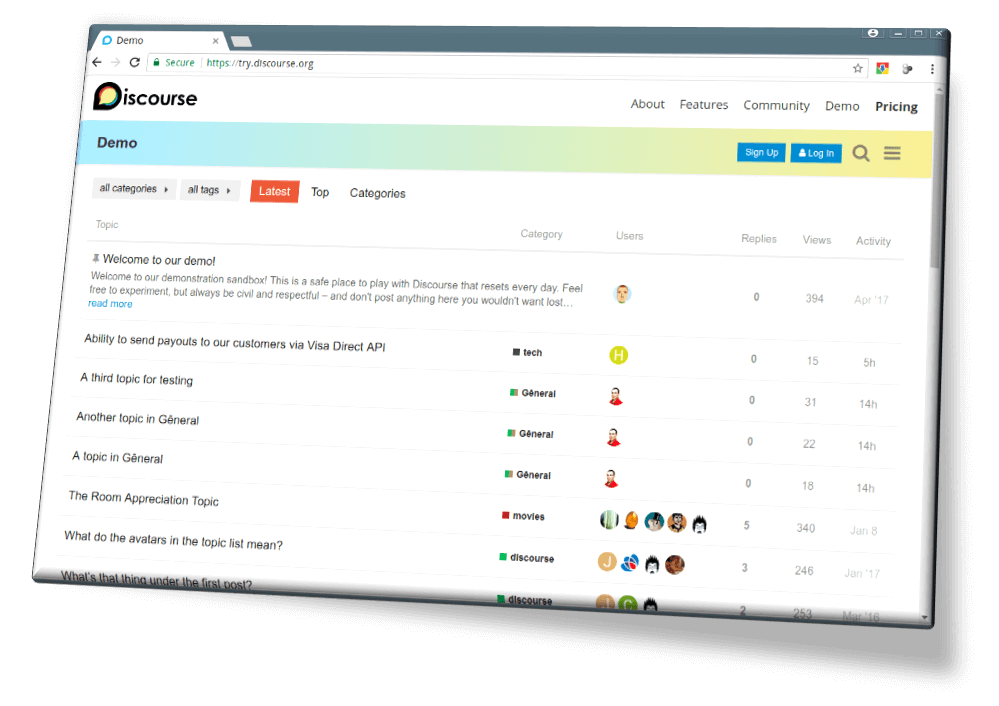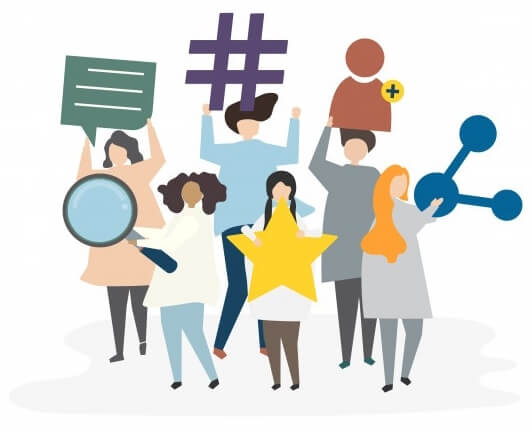 Forum participants
The OMA Forum focuses primarily on BPO owners interested in buying, selling, merging or similar. They will form the main membership. Strict anonymity is ensured for all participants.
Investors, funds, Private Equity or similar are invited to join.
Outsource Accelerator will invite a limited number of auxiliary professionals into the forum – such as legal, finance, and realtors. Their identity will be public. They will be there to answer questions on relevant topics, so there is easy access to expertise. You can choose to work with these professionals, as you will know who they are, although there is strictly no selling or solicitation of services allowed in the forum.
We have also opened the forum membership to co-working spaces as well as commercial landlords (if interested). The real estate and BPO industries are closely linked, and opportunities of collaboration, acquisition, or merger might arise.
OMA identifiers
Members will be self-identified as one of the following:
Buyer BPO
Buyer Investor
Seller BPO
Seller BPO small (>100 seats)
Co-working and commercial landlords
Auxiliary professions (legal, realtors, financial)
Members cannot switch identities. They can hold multiple memberships covering different identities if they wish to interact with different members differently. Thew intention of this is to encourage honestly – we don't want people entering saying they are looking to buy, but are really looking to sell.
If you are in the BPO industry, you need to be in this forum
JOIN OMA TODAY
OMA Forum terms
Users of the forum will interact anonymously. Member credentials will be used only on sign-up. They will not at any point be shared with the forum. The primary intention of the forum structure is to provide sufficient anonymity so that people can hold real conversations, without concern for commercial sensitivity, bravado or chest-beating.
Outsource Accelerator will moderate the forum, and build the rules and the forum evolves.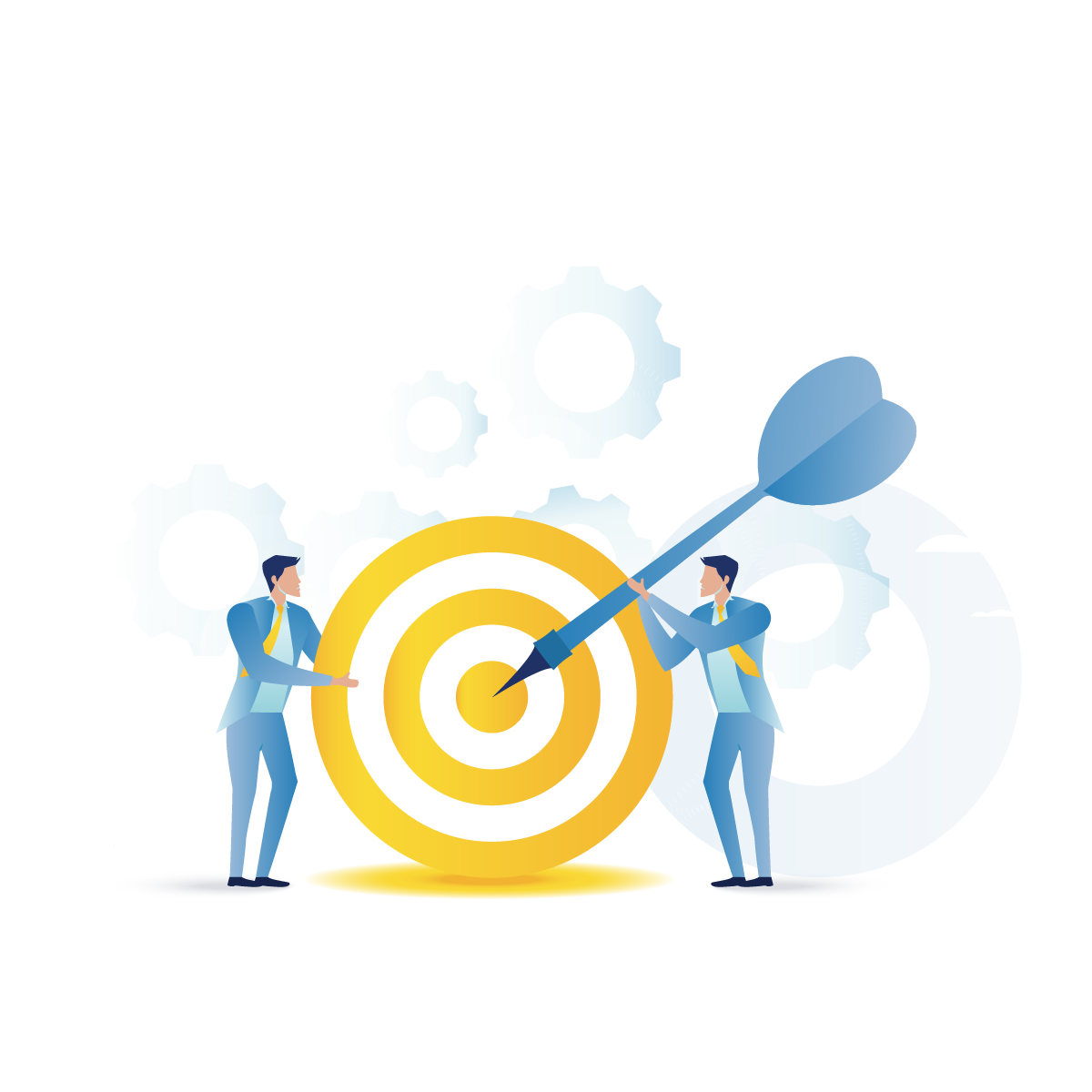 Other core terms
No solicitation
No commissions taken by the forum
Members to complete the short form on enrollment, and require basic validation
Absolute anonymity inside the forum amongst forum members
Members will self-identify with a stated intent: i.e. "I want to sell my business – 100 seats", or "Looking to buy up to $1m".
Forum will be moderated to ensure that there is no gross mis-representation
Forum will be moderated to ensure that members operate with honor and respect
OA will moderate and keep order. The community will be involved in its evolution
Members that breach community guidelines will lose their access.
Strict adherence to forum guidelines so as to keep content quality and relevance high, and not waste the time of members
Join OMA
The paid membership enables professional attentive moderation of the forum, investment into the structure and content, and acts as a filter which zeros in on serious participants.
The value of the membership is that the OMA Forum represents the best, most secure way to explore buying and selling BPOs, as well as contributing to the structure in which that happens.
Standard membership
$899 /yr
Pre-launch price - SAVE 30% - Closes 17th April
If forum does not reach critical mass in 3 weeks, full refund issued
Price to increase to $1,299 on 17 April 11am (PHT)
12+2 month membership
Original members get 'founder' status
Original members get enhanced input on forum formation
$1,299 /yr
Standard price - from 17th April
Price to increase to $1,299 on 17 April 11am (PHT)
12-month membership

START NOW
or, book a call to discuss
Small BPO (<100 seats) membership
We have reduced the price for smaller BPOs to support their participation.
$399 /yr
Pre-launch price - SAVE 20% - Closes 17th April
If forum does not reach critical mass in 3 weeks, full refund issued
Price to increase to $499 on 17 April 11am (PHT)
12+2 month membership
Original members get 'founder' status
Original members get enhanced input on forum formation
$499 /yr
Standard price - from 17th April
Price to increase to $499 on 17 April 11am (PHT)
12-month membership

START NOW
or, book a call to discuss