The Source Superstore – The World's First Outsourcing Superstore
This means that the products in the Superstore reflect the best available services, from the best available outsourcing suppliers.  The products represent the services that each BPO has extensive experience, offer most 'bang for buck' for the customer, and can be confidently over-delivered each and every time.   
All products in the Superstore have been thoroughly reviewed and approved by Outsource Accelerator prior to launching in the Superstore. Only verified and vetted outsourcing suppliers are able to list products in the Superstore.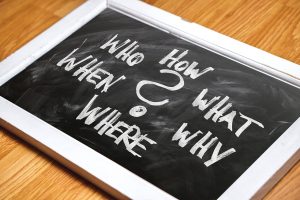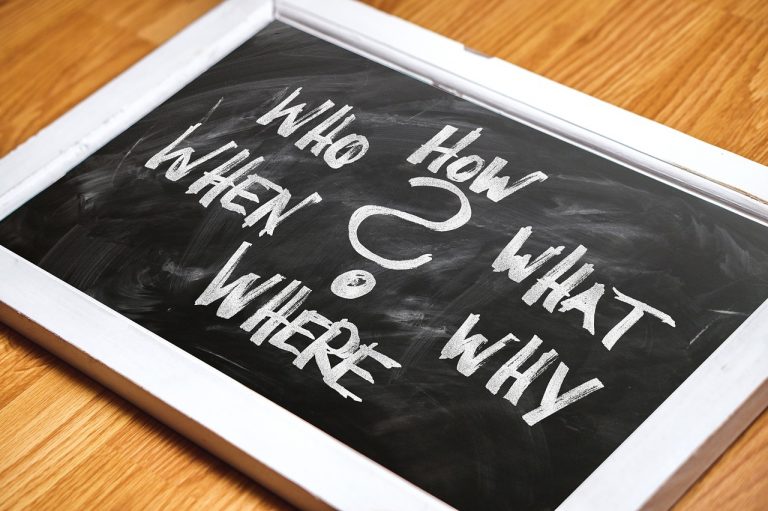 Product description
The product description is the critical determinant of a purchasing decision.  The deliverables, timeframe, costs and terms and any conditionals of the product are all laid out clearly on the 'product label'.
We ensure that the descriptions aren't too wordy or have too many conditionals – this increases uncertainty and unease. In short, we like to keep it simple.
Price positioning
We ideally want our customers to feel comfortable enough to 'impulse buy' these products.  This is not because we want people to make ill decisions, but because we want to remove as many hurdles (monetary, emotional, intellectual) as possible between them starting (or enhancing) their outsourcing journey.
Thus, a simple product, offering great results at a great price gets people interested. Additionally, nothing helps people 'make the move' more than a good bargain. We aren't suggesting that outsourcing customers should be 'won' on price (this likely won't make a good client), but inevitably an attractive bargain will help coax them in the door – which again, is a win-win for everybody.
That's why our products in the Source Superstore represent genuine great value.
The Source Superstore: Browse the world's first outsourcing Superstore.  Big range, great prices, plus worry-free and hassle-free outsourcing shopping.  Start outsourcing from $199!
A comparison can be drawn between Source Superstore and Groupon (a discount shopping aggregator site) – without the grubby bargain basement feel.  There's a reason why everyone was talking about Groupon, and it built a $25bn valuation! People love easy product engagement and great bargains.
Great value means that these deals cannot be beaten. It means that they are the lowest prices that can be found. We are happy for our BPO partners to also offer these 'products' on their own website, at the same price, but they can't be cheaper.
The products typically reflect a minimum of 30% discount on normal prices.
EXPLORE OUTSOURCING: GET 3 FREE QUOTES
Cashback incentive
Some of the products in the Superstore offer cashback incentives to the customers.  A typical cash back scenario might offer a 30%, 60%, or 100% cashback if the customer rolls over into a 12 month ongoing outsourcing relationship.
This cashback offer further incentivises the customer to (i) make the initial purchase, and (ii) to roll over into a longer term ongoing customer of the BPOs services.  Again, this is intended to be a win-win for both parties.
No further commissions
Outsource Accelerator does its best to promote the opportunities of outsourcing, to the world.  Outsourcing is the single most transformative business tool available today. Small businesses are just realising that outsourcing is now accessible to them, and it is cheaper, more flexible and more accessible than ever.
The Source Superstore promotes the products as a means of an easy on ramp for people to start their outsourcing journey.  The outsourcing suppliers, simply pay a commission to Outsource Accelerator on any sale that we make to the customer.
We intend this product to represent the beginning of an ongoing relationship between the  customer and the BPO supplier. However, Outsource Accelerator receives no further commissions from that client for that ongoing relationship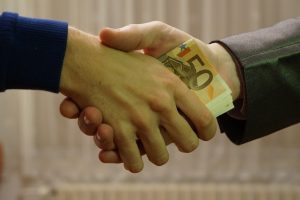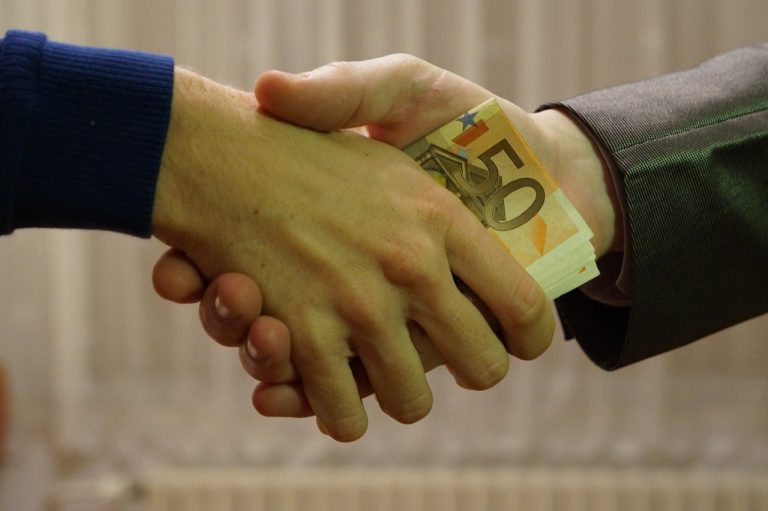 Refund policy
The Superstore offers a market leading refund policy practice.  The policies vary across the products, be we ensure that the products, and the suppliers of those products clearly state any refund and dispute protocols they have.  
We do this so that the customers are able to shop with utmost confidence, ease and safety.  This is all part of our mission to make outsourcing easier than ever
Funds distribution
All product payments are collected by Outsource Accelerator, using Stripe, for within its secure payment gateway. All major cards are accepted.  The funds are distributed to the BPO suppliers who will deliver the agreed products.
How we differ from Upwork and Freelancer
It's important for the products to clearly distinguish the difference between formalised 'outsourcing services' and 'freelancing services'.
Freelancing services have exploded in the last decade.  There are now endless platforms such as Upwork, Freelancer, Fiverr, Top Tal, 99Designs etc offering all kinds of freelance activities for very little money.  It's said that in the Philippines alone, there are as many as 1 million people working informally within this market on these online platforms.
Whilst the outsourcing industry is very clear on the differences of these services, our Superstore customers might not necessarily be so aware.  
Since we are supplying 'productised services', it may be easy for customers to confuse the services more as 'project work', which is more common in the Upwork space.  This is not ideal and not the intention, so we are eager to position the website and products specifically towards the 'productization of outsourcing services'. As a result, we emphasise these differentiators within each product so as to reiterate and affirm this message.
In summary, we highlight the differentiating factors of outsourcing as:
Ongoing roles (not project)

Within supported managed environments (HR, training etc)

Within established offices offering superior infrastructure

Allowing for greater scalability of roles, teams and space, providing enhanced institutional growth prospects

Producing far more reliable and professionalised results
These messages form a part of the general 'educational promotion' we share with our audience when promoting Philippines outsourcing, and we continue these messages across and into the Superstore products.
Source Superstore [7/7]: Biggest range, best prices
The Source Superstore is the world's first outsourcing superstore. For entrepreneurs, business owners and senior management, it means that you are able to more easily, safely, and conveniently explore, start, and optimise your outsourcing journey.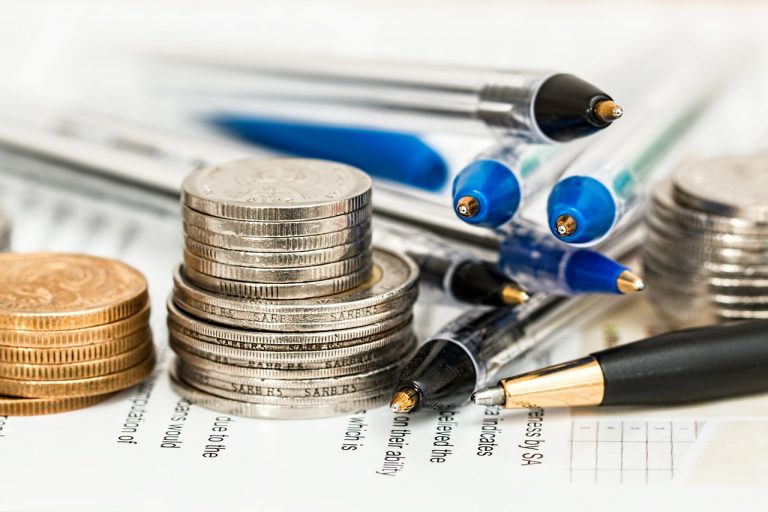 Best prices, hottest deals, great bargains
The Superstore offers everything you would expect from a superstore.  We offer great low prices, we offer the best bargains, and we offer exclusive products which can only be found in this store.  The Source Superstore offers bespoke outsourcing products, which are supplied by the best outsourcing suppliers in the world.
All of our outsourcing products are delivered by third party outsourcing suppliers.  These are all Philippines-based outsourcing suppliers, and all have been verified and vetted by Outsource Accelerator.  You can review the company that is supplying this product in our company directory, and are free to reach out to them.
The superstore offers the best bargain prices available on the market.  We ask our outsourcing suppliers to offer something super special in our store, so that it makes the buying decision easy.
Get cash back on offers
Some outsourcing services even offer a cash-back opportunity.  Yes, you can earn some, or all of the purchase price back, if you decide to take ongoing services with the BPO.  Get up to 100% cash back.
Most comprehensive range
We offer the most comprehensive range of outsourcing services in the market.  We list over 600 BPOs, and choose just the best products from the leading outsourcing suppliers.  Our BPO directory is the biggest, and most comprehensive outsourcing directory on the planet. We have arranged a highly curated range of products, which cover all of the primary outsourcing verticals:
Customer services

Digital marketing and content

Finance and Accounting

Virtual Assistant & admin

Lead generation and sales

Software development

IT infrastructure, network and support

Consultation and professional services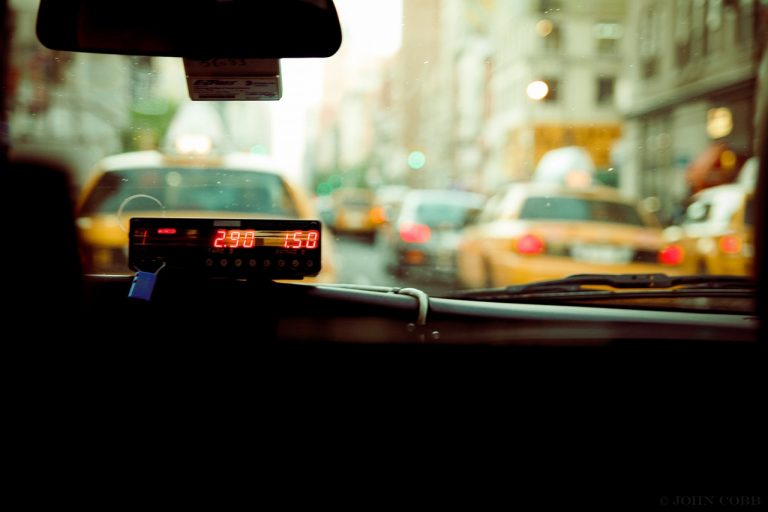 Simple pricing
To make things simple, and easy to compare, we offer just four pricing categories: $199, 599, 1,299, and $5,999.  Again, we want to keep the prices and deliverables super clear for all involved.
You can expect that these prices carry a superb discount from the standard price.  Some products might also offer cash back opportunities.
For beginners and outsourcing veterans
The products are designed to be a fantastic way of testing outsourcing services.  These products suit a new entrant to outsourcing, or a seasoned veteran. Because the products are arranged into specialised verticals, there is something for every price point, something for every business need, and something for every level of outsourcing expertise.
The curated range of products are there to help you, wherever you are on your outsourcing journey.  There are products to get you started, to enhance your existing engagement, and a full range of auxiliary consultancy services.  We cover everything related to outsourcing.
Conversion into ongoing outsourcing
The services are designed to be a great way to feel out outsourcing suppliers, and their quality of work.  If the service delivery is a success, then it would be a natural progression to explore ongoing services with the supplier.  There is no obligation, but the option and intention is there. Having an easy on-ramp into outsourcing is a win-win for the outsourcing suppliers, and prospective clients alike.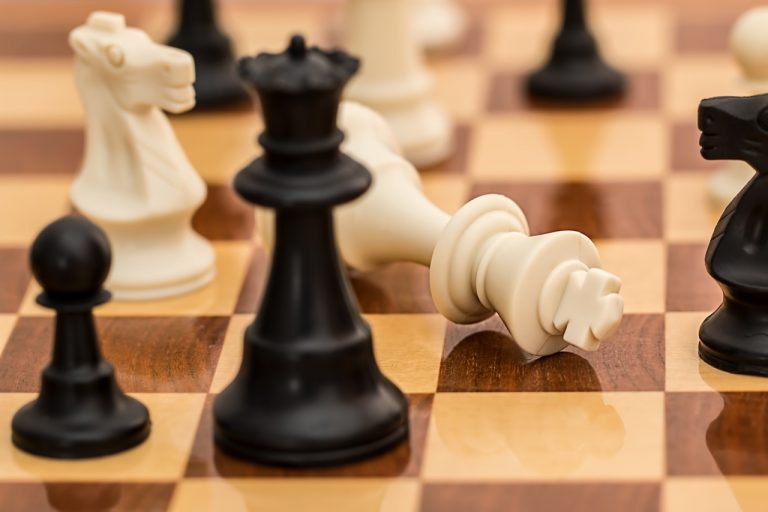 Making decisions easy
Productised outsourcing services makes making the decision to outsource, easy.  Typically the sales cycle for outsourcing is long and complex. There are so many variables, the costs are typically high, and there are a lot of unknowns.  The Source Superstore changes all this, by providing smaller, easier stepping stones into outsourcing. These smaller, compartmentalised services offer an easy way for companies to dip their toes in, get started, and start to form working relationship with BPOs which can turn into an ongoing role.
Easy, simple and safe
The Superstore makes it easier than ever, quicker than ever, and safer than ever to get started with outsourcing.  Only verified and vetted outsourcing suppliers appear in the Superstore, and you'll find the best pricing, clear deliverables, clear refund policies, and the widest range of outsourcing services in the world.
The Source Superstore: Summary
The Source Superstore offers, for the first time, a broad range of simplified, productised outsourcing services…  People can browse, compare and purchase outsourcing services easier and safer than ever before.  First the first time, outsourcing engagement is easier than ever – the Superstore makes a previously complex transaction such as outsourcing, simple and contained.
The Source Superstore: Browse the world's first outsourcing Superstore.  Big range, great prices, plus worry-free and hassle-free outsourcing shopping.  Start outsourcing from $199!
We are excited to welcome you into the Source Superstore!