Comprehensive guide to Chambers of Commerce, BPO organizations and Government bodies in the Philippines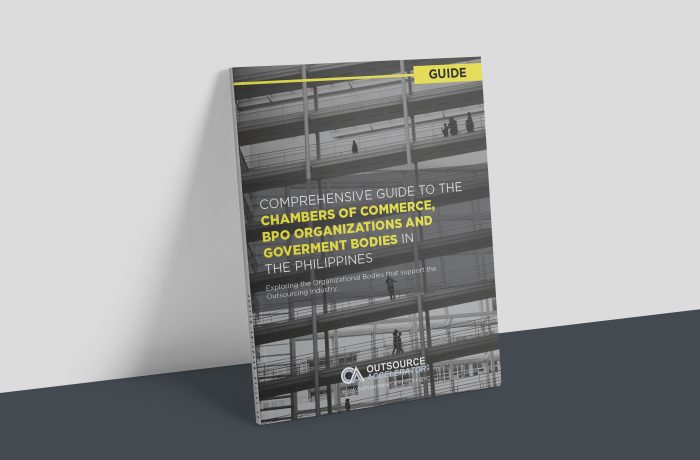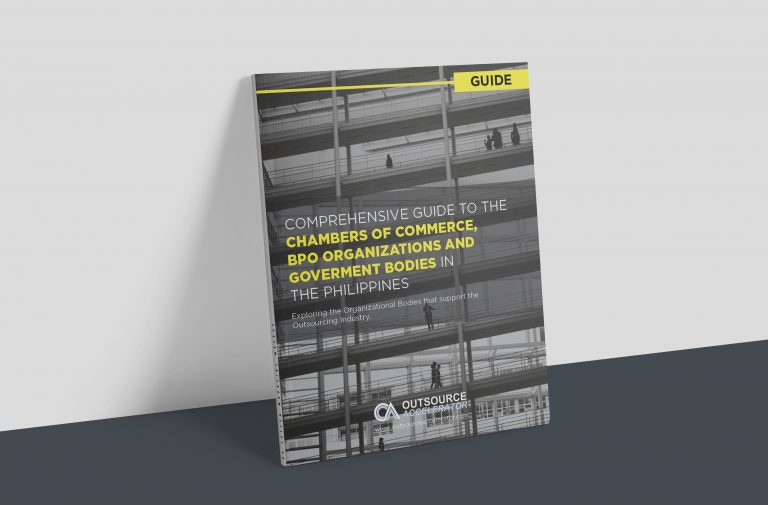 La Cámara regularly conducts trade fair and product exhibitions, fellowship lunches, and other similar activities. To find out more about the Chamber's current and upcoming events, visit http://www.lacamaramanila.com/.
The IT-BPM industry in the Philippines has certainly come a long way since the establishment of some of the first BPO companies in the country in the early 1990s. In just a few short decades, what is now known as the Sunshine Industry has become a major driving force in the Philippine economy and one of the top job generators and largest contributors to the country's GDP.
In the face of many challenges, including the beginning of the age of artificial intelligence in the country, the future remains bright for the industry. The government and the local BPO organizations are consolidating efforts to ensure that the Filipino talent is future-ready; the IT-BPM industry is able to leverage rapid technological advancements and attain maximum sectoral growth; and the Philippines is able to retain its position as a preferred IT-BPM destination.