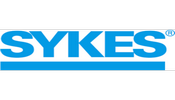 ---
---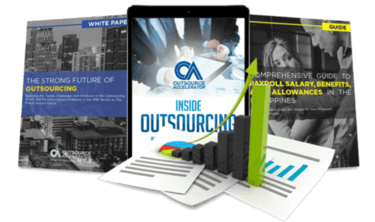 Outsource the right way, the first time
Get up to speed in outsourcing with this all-in-one tool kit
GET YOUR FREE TOOLKIT

PARTNER

PRO
UNVERIFIED
About Sykes Asia, Inc.
"Sykes Asia was the first call center that supported Filipino talent in 1997; it started with just 14 employees and has now grown to over 13000 individuals. Sykes Asia prides itself on its commitment to perfection, innovation and powerful team spirit. Sykes takes PRIDE in themselves and their work
• Professionalism
• Respect
• Integrity
• Dependability
• Excellence
Sykes Asia is now in 8 different sites that support Fortune 500 clients from all over the globe. Sykes Asia aims to continue to collaborate with Filipinos and strive to deliver unparallel support to their clients; be it support to Fortune 500 companies, their community and most importantly their people.
Services Provided
Sykes Asia helps provide a number of outsourcing options such as
• Talent Acquisition
• Training
• Transaction Handling
• Coaching and engagement
• Delivery Models
• Risk management
• Technology Platforms
Sykes Asia also provides value added solutions that help the clients company grow faster, these services include
• CX Analytics
• Multi-channel solutions
• Social Media care
• Self-services
• Chat support
Sales services are also provided by Sykes, such as
• Sales through service
• Customer selection
• Customer acquisition
• Customer retention
"