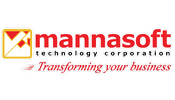 ---
---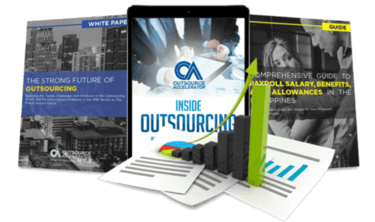 Outsource the right way, the first time
Get up to speed in outsourcing with this all-in-one tool kit
GET YOUR FREE TOOLKIT

PARTNER

PRO
UNVERIFIED
About Mannasoft Technology Corp.
One of the oldest technology companies in the Philippine Archipelago, the Mannasoft Technology Corp. was formed in 1991 to deliver outstanding and innovative services to its clients in the form of Information Technology services, system integration, custom application development, as well as in hardware and software sales.
Located at the heart of the business district in Makati City, Mannasoft Technology Corporation focuses on three niche segments to deliver outstanding satisfaction to its clients: Security Solutions, Enterprise Solutions and Consumer Products.
Mannasoft Technology Corporation manufactures environmental sensors for superior protection against hazards such as fire and smoke, as well as provides biometric solutions for key industrial and workplace access points. Other than that, the company also sells antivirus solutions to end customers. It also manufactures consumer-grade goods such as mobile chargers, computer theft protection software and mobile phone theft protection software. At the enterprise level, the company provides solutions for CRM from third-party vendors such as Microsoft ERP and Oracle Fusion CRM; Cisco Energywise Suite for Healthcare Systems; eHRIS, a custom-made Human Resource Management Software that can handle everything from the recruitment of new applicants to payroll management and taxation; cloud-based mobile apps; and an SMS gateway called eCommunic8 to provide mobility and wireless transaction capabilities for clients.