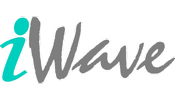 ---
---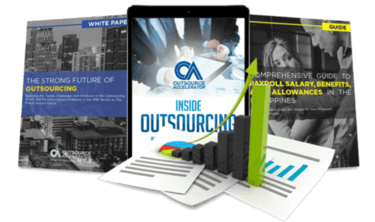 Outsource the right way, the first time
Get up to speed in outsourcing with this all-in-one tool kit
GET YOUR FREE TOOLKIT

PARTNER

PRO
UNVERIFIED
About iWAVE Inc.
Established in 1990, iWave Inc. a software solutions company was centered in Tokyo, Japan, providing its excellent services in Japan and Philippines. Within a year, the expanding client database in Philippines grew to such an extent, that an independent unit was establish in Philippines in 1991.
This company caters to financial institutions focusing on banking transactions and credit card dealings. It has also brought out an array of brokeraging solutions for those clients who trade in the stock market. iWave also works with various ecommerce sites by providing the system to enable one-time passwords on mobiles.
Apart from this, this company also offers software solutions that enable its clients to put in place a system that cuts their cost, improves competency levels and compliments the profit margins. iWave provides end-to-end systems right from software development, project management, implementation process, maintenance and repair as well as technical support.
With the increasing demands of its loyal customers, the company has slowly started expanding its services outside of Philippines by venturing into the international market. The company envisages the future in mobility and are constantly researching and developing mobile software solutions for its clients. As a result, it was always has a new product or service to offer its clients.