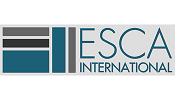 ---
---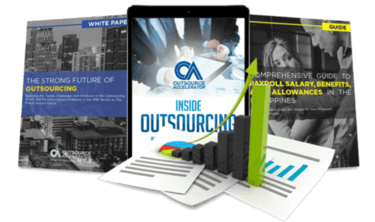 Outsource the right way, the first time
Get up to speed in outsourcing with this all-in-one tool kit
GET YOUR FREE TOOLKIT

PARTNER

PRO
UNVERIFIED
About ESCA International Incorporated
"Located in Quezon City, ESCA International provides engineering support services to construction, architectural and engineering firms worldwide.
For those looking for short-term engineering staff to be deployed on projects, ESCA International provides them with a talent pool that no one else can match. Its range of services includes civil engineering design, drafting, architectural drawings, CAD/CAM, 3D modeling, design detailing, and project consultancy. ESCA's team of experts has experience in structural engineering, civil works, and steel and rebar detailing, building information management, and project management.
They have assisted on large projects across the world, including the United States and Saudi Arabia. Stadium Australia (ANZ Stadium) at the Sydney Olympic Park was redesigned by ESCA International.
ESCA International is headed by Dr. Ernesto S. de Castro, who served as Undersecretary in the Office of the President of the Philippines. He also headed the Philippine Professional Regulation Commission's Board of Civil Engineering, prior to starting ESCA International. ESCA's Vice-President is Jean Jacquelyn Nathania A. De Castro, who helps the team understand local building regulations and codes better. She holds an LL.B. from the University of the Philippines and handles Administration and Finance, working her way through legal contracts, at ESCA International.
"