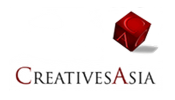 ---
---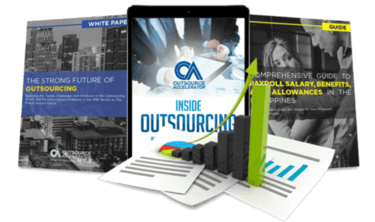 Outsource the right way, the first time
Get up to speed in outsourcing with this all-in-one tool kit
GET YOUR FREE TOOLKIT

PARTNER

PRO
UNVERIFIED
About CreativesAsia Company, Inc.
CreativesAsia Company, Inc. (CACI) Philippines was established in the year 200 with the vision of providing only web design and graphic design services. It was the Chairman and CEO of the company, Ms Doris Magsaysay Ho's interest and passion in art, that made her expand the company to be a multimedia company that provide full-fledged services on 3D animation, computer graphics, video editing, special effects and programming. In 2007 CreativesAsia Company, Inc. (CACI) integrated with Global Process Manager, Inc., a BPO group of Magsaysay. After this integration, CACI has further expanded into providing services on website development and design.
CACI mainly provides services in three categories:
3D design and multimedia: CACI provides 3D animation that enhances the visual appeal of the deliverable. Apart from this they also help you to transform the blueprint of your idea into a virtual reality through architectural visualization.
Web development and programming: CACI helps with website designing to help you market it better in the World Wide Web. They also help with search engine optimization.
Web enabled services: they design customer satisfaction surveys by reaching out to end users faster. They also help with website maintenance by keeping it updated regularly.