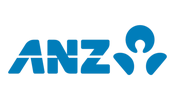 ---
---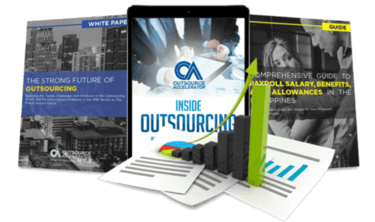 Outsource the right way, the first time
Get up to speed in outsourcing with this all-in-one tool kit
GET YOUR FREE TOOLKIT

PARTNER

PRO
UNVERIFIED
About ANZ Global Services and Operations (Manila), Inc.
With a history spanning over 180 years, ANZ Global Services and Operations has earned a rank amongst the top outsourcing companies in the world. The corporation traces its roots to the Bank of Australasia, which started its operations in 1835 in Sydney. ANZ was incorporated on 14th July, 1997 in Australia as a publicly listed company, whose holding and operating company is Australia and New Zealand Banking Group. ANZ's Board consists of directors bringing wide-ranging experience in various sectors, and ensures a committed and dedicated leadership team. Employing more than 50,000 people worldwide, ANZ is committed to amplifying customer experience and building trust through a team of skilled and knowledgeable employees.
ANZ is thoroughly committed to building and maintaining long-lasting alliances with shareholders, customers and communities in over 34 markets across New Zealand, Australia, Asia and the Pacific, America and Europe. They are one of the top outsourcing companies providing accounts payable outsourcing services and IT solutions and infrastructure. Having a clientele of over 9 million customers, ANZ's outsourcing services focus greatly on regional connectivity and capabilities, and adopts a customer-oriented approach. ANZ emphasizes corporate sustainability development through their Sustainability Framework, which is committed to United Nations' Sustainability Development Goals.